Residential Visit to our local Fire Station
Welcome from the Head of Residential
For more information please click on the links below:
RESIDENTIAL STATEMENT OF PURPOSE
SAFEGUARDING
If you have any concerns about safety, pupil welfare or want to report a specific incident, please contact us or if it is an urgent concern
Call Derbyshire on:
01629 533190
Web Link:
Residential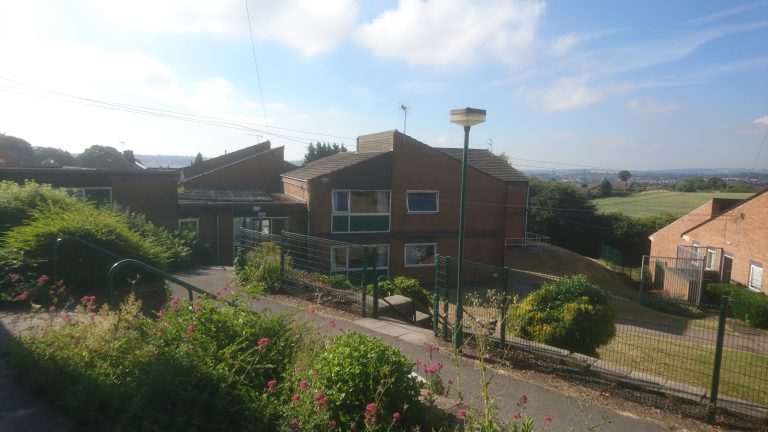 There are plenty of exciting opportunities on offer on the residential unit. There are two different activities each evening, Monday to Thursday. All Holly House pupils can chose to take part in these extended day activities whether they are resident or not. Staff will offer pupils activities on a Friday morning for the following week. Extended day pupils will be transported home after the activity.
Recent Events
Twilight walk up Mam Tor